True Blue Aussie Lamb Dishes
We're very lucky in Australia, to be relatively free from disease and most parasites that could potentially affect the quality of our livestock.
In my family, when someone says "let's have a roast dinner" - we all immediately think of lamb, as it is the most tender, succulent red meat available.
The below diagram shows the various cuts of Lamb available: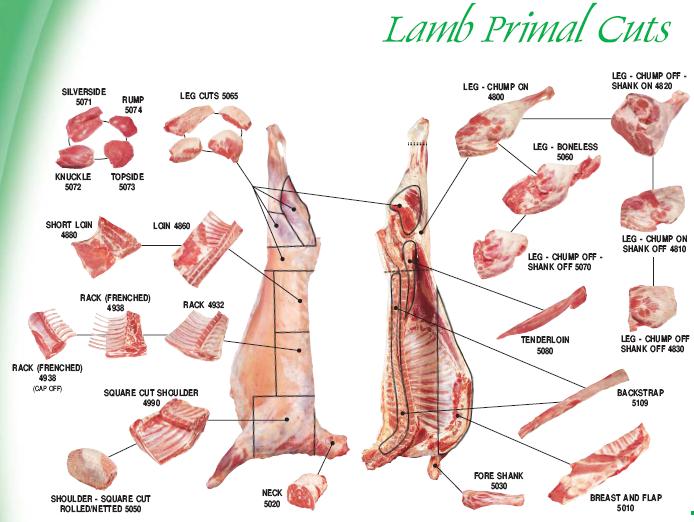 Below, I have included some other very special lamb recipes, with an aussie lean to them. Try them out, and impress your family as much as I have impressed mine...
Do you have a favourite Lamb Recipe to share?
Click here to see other Viewer's favourite Lamb Recipes, or to share one of your own...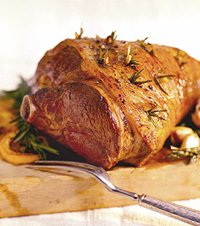 Lamb Casserole With Mint


Lamb Cutlets In Port


Lamb With Sour Cream


Colonial Goose


Home Made Brawn


Spicy Lamb


Sheep's Brains Fritters


Curried Lamb Chops


Lamb Pies


Armenian Lamb Chops


Hungarian Stew


Lamb Shank Casserole


Italian Lamb Cutlets


Lamb Provencale


Lamb With Mint And Lemon


Lamb And Leeks (with Mint And Spring Onion)


If you like my website, and have always wanted to create your own content-rich website, please read my page SBI Website . This page will prove to you that whatever you are passionate about, is worth writing about - because the odds are high that many others "out there" want to know what you know.
Afterall - you're visiting my website, right? So you're interested in the information I'm sharing. Read about how I created my website, and be inspired...
Joining the Solo Build It community is like adopting a whole pile of good friends - everyone is so helpful and positive - and with the same goals in mind: to be financially better off, and to have more time to enjoy their lives. Let me know how you go, and if you have any questions, please send them through to:
joanne@aussie-true-blue-recipes.com