True Blue Aussie Entree Recipes And Appetizers
This section is devoted to Entree Recipes and Appetizers - that course of dinner which is often overlooked.
The standard meaning of "entrée" is the course that precedes the main course in a three course meal. That is, the course which in British usage is often called the "starter" and in American usage the "appetizer."
I have gathered together a selection of entree recipes to whet the appetite - some have been handed down through generations of my family as "golden oldies", others have been collected from friends, neighbours and old publications - tried and tested in my own home.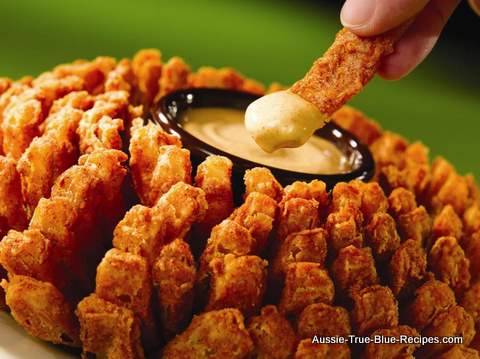 FINGER-FOOD
Creamy Chicken Pate

Cold Spiced Prawns

Guacamole Dip

Cheese and Garlic Pita Wedges

Crispy Cheese Fries


SOUP
Green Bean Soup With Parmesan

Lentil And Vegetable Soup

Vegetable Soup

Bacon And Lentil Soup

French Onion Soup

Creamy Pumpkin Soup

If you like my website, and have always wanted to create your own content-rich website, please read my page SBI Website . This page will prove to you that whatever you are passionate about, is worth writing about - because the odds are high that many others "out there" want to know what you know.
Afterall - you're visiting my website, right? So you're interested in the information I'm sharing. Read about how I created my website, and be inspired...
Joining the Solo Build It community is like adopting a whole pile of good friends - everyone is so helpful and positive - and with the same goals in mind: to be financially better off, and to have more time to enjoy their lives. Let me know how you go, and if you have any questions, please send them through to:
joanne@aussie-true-blue-recipes.com
To Guacamole Dip from Entree Recipes