Rich Milk Bread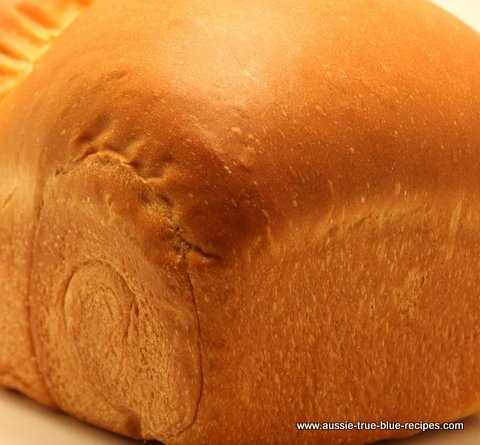 Ingredients:
This recipe for Rich Milk Bread yields quite a large mix - enough for either 1 large or 2 small plaits or twists, or 12-14 fancy rolls.
450g strong white flour
1 teaspoon castor sugar
15g fresh yeast or 1 1/2 teaspoons dried yeast
250ml warm milk
1 teaspoon salt
50g butter or margarine
1 egg

Method:
Prepare the yeast batter - mix together 100g flour, the sugar, fresh or dried yeast and the warm milk in a large bowl.
Cover and set aside until ubbly, about 20 minutes in a warm place, longer in a cool one.
Mix the remaining flour with the salt and rub in the fat.
Beat the egg, add to the yeast batter with the dry ingredients, and mix well to give a soft dough, adding extra flour if the dough is too sticky to handle.
Turn the dough onto a lightly floured surface and knead until smooth and elastic. It will take about 10 minuts by hand or 2-3 minutes if you have a mixer with a dough hook.
Shape the dough into a ball and place inside a large oiled polythene bag, and leave to rise until doubled in size.
Turn the risen dough onto a lightly floured surface, punch it down and knead until the dough is firm, about 2 minutes.
Shape into plaits and/or rolls, using 50g pieces of risen dough.
Cover and prove. Brush with egg wash. Sprinkle with poppy seeds if wished.
Bake in the centre of a moderately hot oven (190°C) until the plait is a rich brown and sounds hollow when the bae is tapped, allowing about 40-45 minutes for a large twist or plait or 35-40 minutes for a small twist or plait.



Back to Bread from Rich Milk Bread