Pineapple Steak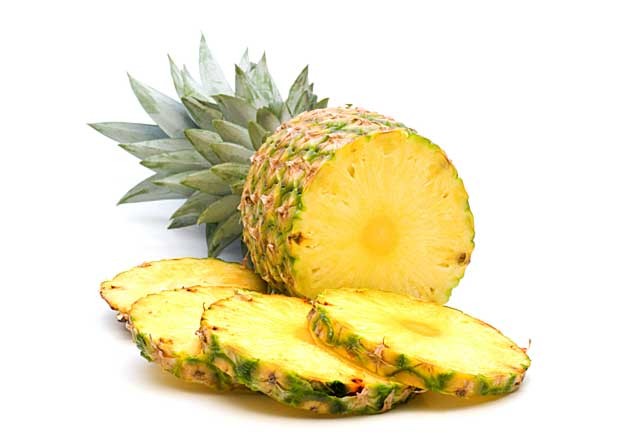 Ingredients:
1 1/2 lb round or chuck steak
1/2 Teaspoon curry
1 pkt french onion soup
1/2 taspoon mustard
1 Tablespoon vinegar
1 cup water
1/4 cup Tomato sauce
450g tin pineapple pieces
1 Tablespoon worcestershire sauce
If you like my website, see how I did it...
Method:
Cube steak, put some oil into large saucepan or small boiler and have hot.
Add steak and seal juices.
Combine all ingredients except pineapple into the water and add to steak (pineapple has already been cooked in the can while processing).
Bring to boil and simmer for 1 hour.
Ten minutes before serving, add pineapple juice and pieces.
Serve hot with rice.
Serves 6.


Back to Beef from Pineapple Steak