Orange Bread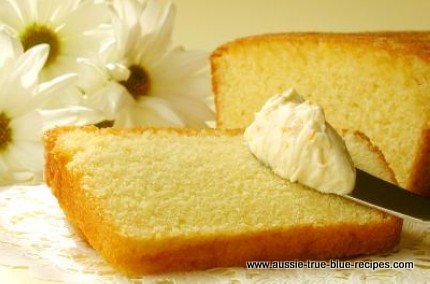 Ingredients:
1/2 oz yeast
2 tablespoons tepid water
1 teaspoon sugar
2 oz butter or substitute
1 teaspoon salt
3 tablespoons golden syrup
1 oz brown sugar
3 oz rolled oats
1/4 pint boiling water
cold water
8 oz flour
crystallised orange slices
1 orange

Method:
Cream yeast and sugar, bind with tepid water in bowl. Set in a warm place until bubbly. Combine butter, salt, syrup, brown sugar , oats and grated orange rind in a large bowl.
Add boiling water and orange juice, made up to 1/4 pint with cold water.
Add yeast mixture and blend.
Add flour gradually and mix to soft dough. Knead dough on floured board until smooth.
Place in a greased bowl and brush with melted butter.
Cover and let rise in warm place until double in bulk. About an hour.
Shape dough into a loaf and place in a greased loaf tin.
Let rise again until double in bulk. Sprinkle on a few oats and bake in a hot oven for 15 minutes, reduce temperature to moderate and bake 30 minutes longer or until cooked.
Remove from tin and cool, decorate with crystallied orange slices.
Back to Bread from Orange Bread