Banana Scones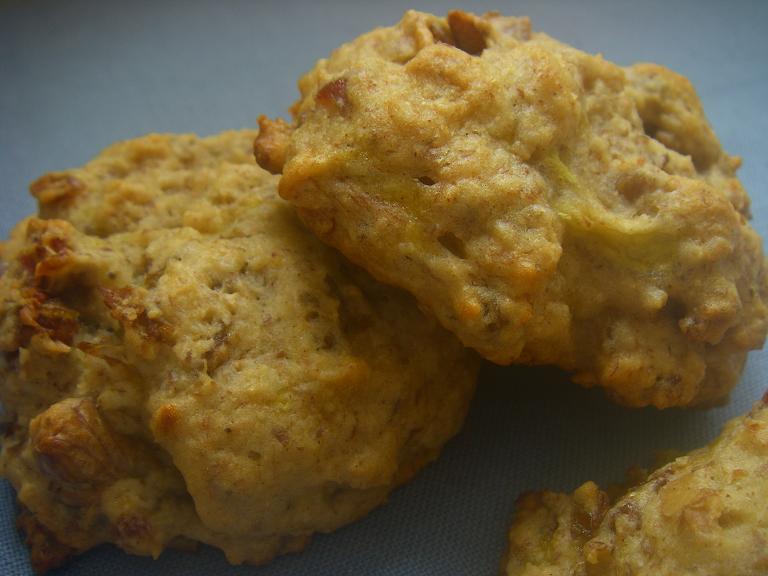 Ingredients:
These Banana Scones are simply delicious - try them for your next morning tea.
2 cups flour
3 Teaspoons baking powder
2 Tablespoons butter, melted
1 egg
1/4 Teaspoon salt
1/4 cup sugar
1/2 cup banana, mashed
2 Tablespoons milk

Method:
Sift flour, salt, baking powder and sugar together.
Melt butter. Beat banana, butter, egg and milk together.
Make a hollow in the flour mixture and pour liquid in. Mix with a fork.
Stir until there are no areas of flour left.
Drop onto a greased baking sheet using two spoons.
Bake at 200°C. Makes 18 scones.