Apple Chicken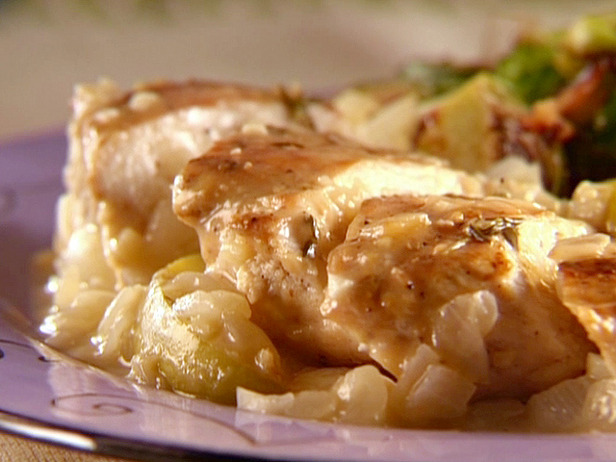 Ingredients:
Apple Chicken - when casseroled - brings out the beautiful tender succulent flavours of the chicken - and the apple accompaniment is truly delicious.
1kg chicken pieces
45g butter
1 onion, chopped
1 green capsicum (pepper), deseeded and chopped
2 tablespoons chopped parsley
2 apples, peeled and chopped
1/4 teaspoon pepper
125g seasoned flour
3/4 can condensed cream of chicken soup
125g long-grain rice
1 teaspoon salt
pinch of thyme
1 1/4 cups water
1/4 teaspoon paprika

Method:
Coat the chicken pieces in seasoned flour, and fry in butter for 15 minutes to establish and seal the flavour.
In a saucepan, combine the chicken soup, parsley, onion, salt, thyme, capsicum, paprika, apples and a little saffron.
Cook for 2 minutes and add water and rice to mixture.
Transer to a large casserole dish with the chicken.
Cook in a moderate oven (180°C) for 40 minutes.
Back to Chicken from Apple Chicken