Apple And Pork Hotpot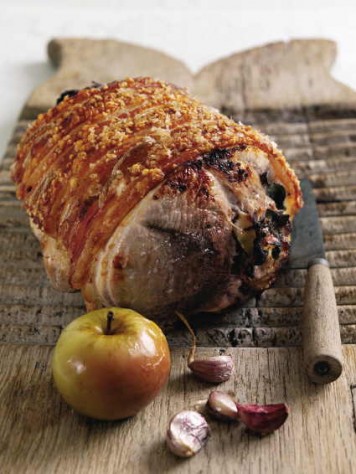 Ingredients:
This delicious Apple And Pork Hotpot recipe is a fabulous winter recipe - designed to warm the whole family up.
8 loin pork chops
500g cooking apples, sliced
2 onions, chopped
4 tablespoons oil
500g tomatoes, peeled and quartered
500g potatoes, peeled and diced
salt and pepper

Method:
Saute the apples and onions in the oil until they are golden brown.
Put the chops in a casserole dish and cover with the apples, onions, tomatoes and potatoes.
Add seasoning and half cover with water.
Cover and cook in a 180°C oven for 1 1/2 to 2 hours.
Serve with crusty rolls.



Back to Pork from Apple And Pork Hotpot